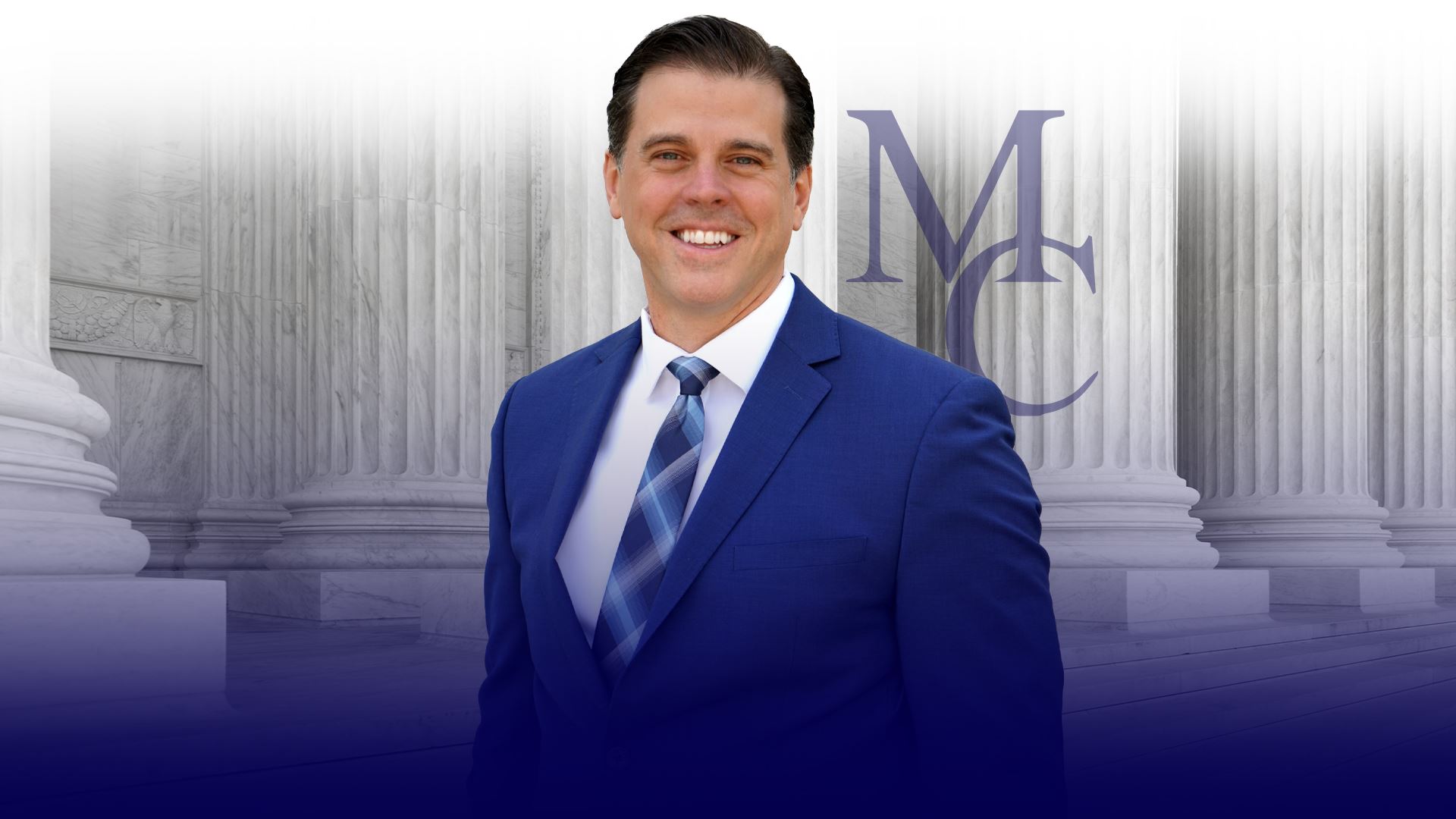 The Law Offices of Michael Catalanotto Experience, Integrity & Commitment.
Assisting With Family, Matrimonial, and Real Estate Needs Across Long Island
The Law Offices of Michael Catalanotto brings nearly 20 years of professional experience to the table in some of the most niche areas of real estate law, matrimonial law, and family law. As a J.D.- and M.B.A.-holder, Attorney Michael Catalanotto is equipped with the knowledge and skill to strategize an effective case for your legal dispute.
Why Choose Our Suffolk County Law Firm?
The entire legal team at The Law Offices of Michael Catalanotto also brings years of experience representing New York residents in court and at the negotiation table, and we will provide a unique balance of aggressive advocacy in court and honest support in negotiation. If you need a Suffolk County family lawyer, real estate lawyer, or matrimonial lawyer, contact our attorney at The Law Offices of Michael Catalanotto.
Using Cutting-Edge Technology to Communicate with Clients
Our New York law firm utilizes cutting-edge technology that enables us to respond quickly to clients, especially in cases working on a strict timeline. Our Suffolk County attorneys will do their best to remain easily accessible and give you the most relevant information you need to feel confident about your case.
Striving for the Best Possible Outcome
We will always do our best for our clients. Our lawyers will sit down one-on-one with you to discuss your personal goals and needs in your case so we can build a legal strategy around those goals. While it is difficult to predict the exact outcome of a case, we will do everything we can to fight for the one you deserve. Whether you need help with drafting your purchase/sale agreement or legal support in mediating your custody dispute, The Law Offices of Michael Catalanotto in Suffolk County is here to help.
Founded in 1983, Suffolk County is home to a range of businesses and a diverse population. From scientific innovation at the Brookhaven National Lab, to wineries and family farms, the county has a thriving economy bolstered by the numerous opportunities locals have and our rich suburban neighborhoods. Suffolk County is surrounded on three side by water, meaning we have some of the best beaches in New York State. The Hamptons, Montauk, and the bay beaches of Cedar Point State Park and Meschutt Beach make up some of our beautiful and historical coastline. There is always something to discover, learn, and explore in Suffolk County.
At The Law Offices of Michael Catalanotto, we can help with all of your family, matrimonial, and real estate needs.
"Divorce is never pleasant but having a strong, knowledgeable team behind you, makes an awful situation more bearable!"

- Jan S.

"Michael and his entire staff worked tirelessly to assist during my divorce mediation process."

- Anonymous

"He fought to protect the best interests of my children, and myself."

- Jennifer B.
Contact Our Firm
Schedule a free confidential consultation today!