Experienced Suffolk County Divorce Lawyer
Relentless Long Island Divorce Attorneys serving Suffolk County, NY
Getting a divorce is filled with unpleasant and uncomfortable moments. You're officially ending something you never predicted you would have to, and it can feel even more challenging when children are involved and you have to decide on the division of important shared assets and debts.
The Suffolk County divorce attorneys at The Law Offices of Michael Catalanotto aim to provide personalized, one-on-one support for parents and spouses navigating divorce in New York, whether you have a mutually agreeable uncontested divorce or an adversarial high-conflict case.
While divorce feels like the end of something, it is also the beginning of a new life you deserve to start fresh. Our experienced family law attorney, Michael Catalanotto is here to help you in the process.
Requirements for Getting a Divorce in New York
Spouses looking to divorce in New York must meet one of the following residency requirements.
What Are the Residency Requirements for a Divorce in NY?
---
they were married in New York and one spouse has lived in the state for at least 1 year;
they lived in New York as a married couple and either spouse has lived in the state for at least 1 year;
the grounds for the divorce (below) arose in New York and either spouse has lived in the state for at least 1 year prior to filing for divorce; or
either spouse has lived in the state for at least 2 years.
Is New York a No Fault Divorce State?
New York recognizes both no-fault divorce and fault-based divorce, so spouses are not required to prove the other's fault for the divorce in order to petition for separation.
A Spouse Can Seek a No-Fault Divorce If:
---
they have been separated from their partner for at least 1 year;
there has been an "irretrievable breakdown of the marriage" for 6 months or more; or
the couple has entered a separation agreement and has lived apart for at least 1 year.
What Are Grounds for Divorce in New York?
If one spouse's inappropriate conduct or behavior is the reason for the breakdown of the marriage, the spouse filing for divorce can cite their partner's fault (and prove their fault) in the divorce petition.
Examples of fault-based grounds for divorce include cruelty, mental abuse, physical abuse, abandonment, and adultery. Note that spouses do not need to establish fault in order to get a divorce, but a judge may consider a spouse's fault when deciding on custody and the property division award.
---
Let's help you get back on your feet and resolve your divorce disputes as quickly and effectively as possible. Contact a Suffolk County divorce attorney at The Law Offices of Michael Catalanotto for a free consultation. Give us a call today!
---
What Is an Uncontested Divorce?
Divorcing spouses can either pursue an uncontested process or a contested process. Uncontested divorce is a simplified process where both spouses agree to end the marriage and have decided on all the related divorce disputes.
A Couple Can File for an Uncontested Divorce if They Agree on All the Following:
---
getting a divorce and the grounds for their divorce (no-fault or fault-based);
the child custody and visitation arrangement;
how to divide all their marital property and debt;
whether the noncustodial parent will pay child support and how much;
whether either spouse will pay alimony and how much.
What Is the Difference Between Contested and Uncontested Divorce?
Spouses who do not qualify for uncontested divorce will proceed with a traditional contested divorce. The main difference between uncontested divorce and contested divorce is that
the uncontested divorce process is typically quicker, as both spouses would already have reached an agreement on issues like custody and property division
the contested divorce process may involve lengthy trials and court hearings
---
To speak with an experienced Long Island divorce attorney, contact us online or give us a call at (631) 621-3750 today.
---
Divorce Mediation in Suffolk County
The length and complexity of a divorce will depend on the marital disputes a couple needs to resolve for their separation. These divorce disputes include child custody if the couple has children together, property division of the marital home or any shared assets, and child support and alimony awards. One of the most favorable and cost-effective ways for spouses to resolve these disputes is in mediation.
What Is Divorce Mediation?
Mediation is often recognized by unhappily married couples as the easier, less contentious, and less expensive way to get a divorce. Mediation allows disputing spouses to meet in the presence of a trained, third-party mediator, who will facilitate discussion and negotiation between the two parties about their disputes. The goal of mediation is to have both spouses reach an agreement on their issues by talking through them together and ultimately drafting an agreement to submit to the court.
Mediation proceedings should be handled by skilled attorneys so that they go as smoothly as possible and so that couples avoid time- and cost-consuming hiccups along the way. For instance, an attorney can make sure the solutions being discussed adequately meet their client's needs and goals as parents. A poorly handled mediation can cost as much as or more than a divorce.
How Our Suffolk County Divorce Attorneys Can Help
The staff at The Law Offices of Michael Catalanotto not only has the experience to handle divorce mediation in Suffolk County, but also realizes what a difficult time this is for estranged couples, and we will work with both parties to reach an agreement that is satisfactory for each spouse. We will also help you navigate the often-confusing path leading to divorce, including helping you choose between uncontested and contested divorce and determining issues like child custody, child and spousal support, and the distribution of finances and property.
We recognize time is of the essence in separation and divorce, but we will also make sure to work with you for as long as necessary to come to a settlement amenable to all.
---
Schedule a free consultation with The Law Offices of Michael Catalanotto to discuss divorce mediation in Suffolk County. As one chapter closes, another one begins. Give us a call today.
---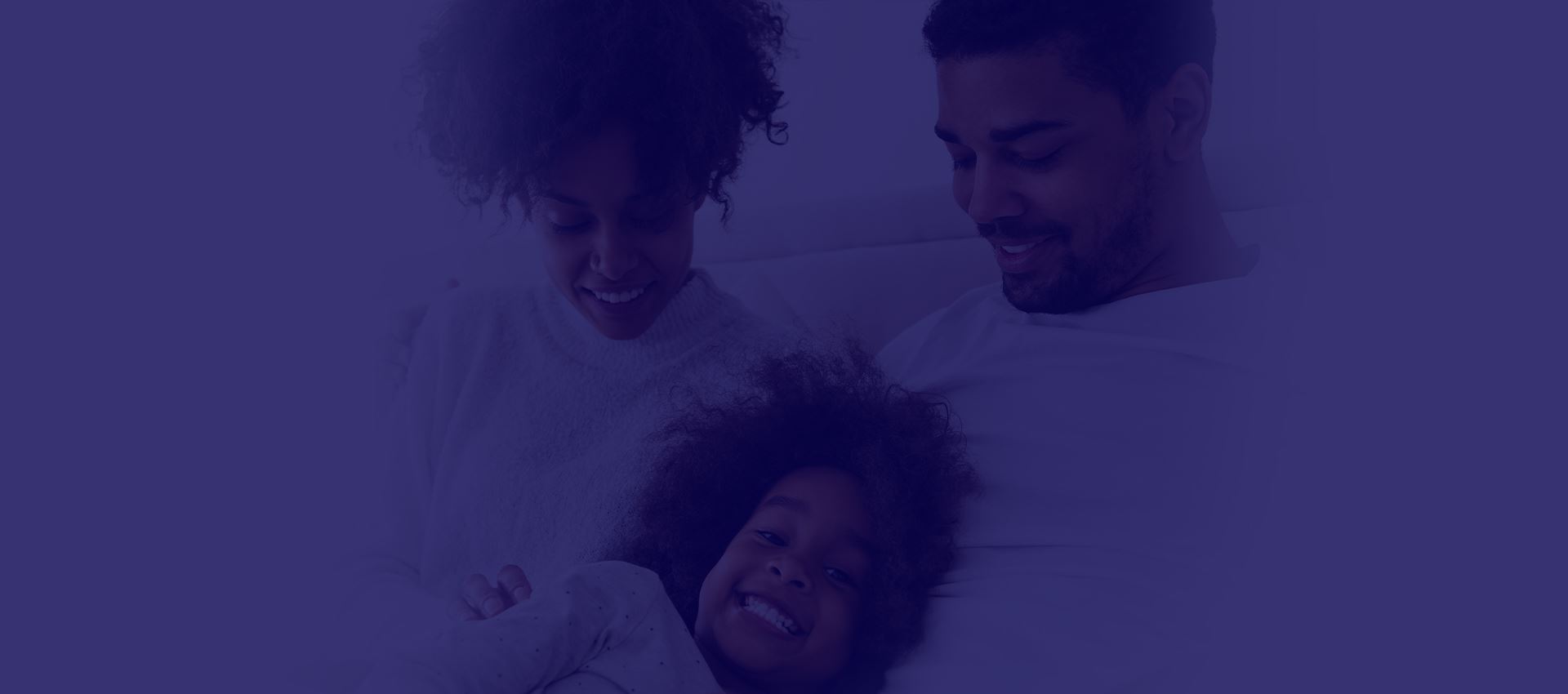 "Divorce is never pleasant but having a strong, knowledgeable team behind you, makes an awful situation more bearable!"

- Jan S.

"Michael and his entire staff worked tirelessly to assist during my divorce mediation process."

- Anonymous

"He fought to protect the best interests of my children, and myself."

- Jennifer B.