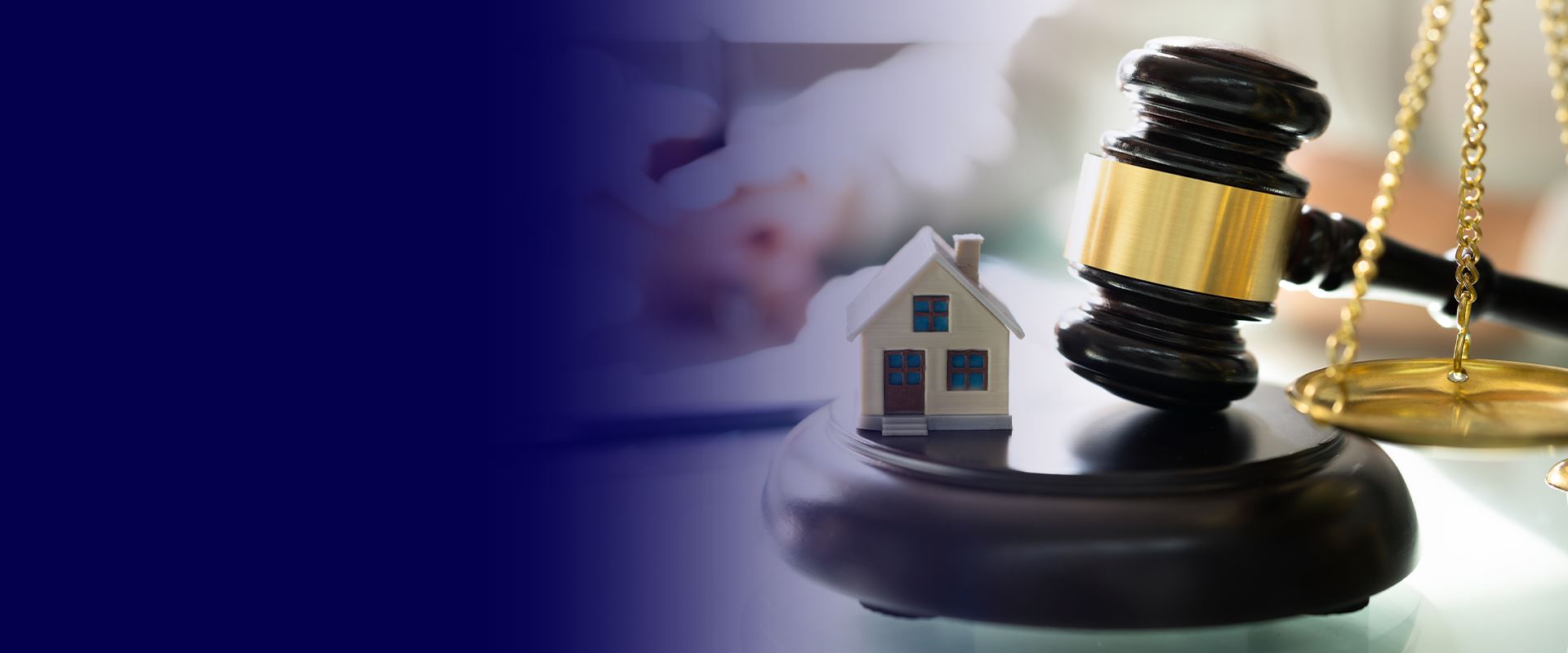 Suffolk County Estate Sales
Personalized, Approachable Legal Support for Families in Long Island
When a loved one has passed, they may leave behind an estate of real and personal property that you may choose to keep or sell. In some cases, the personal representative in charge of handling the estate may need to sell some assets of the estate to pay back creditors, or surviving family may sell some property left that they do not want to keep.
Whatever your Suffolk County estate sale concerns, The Law Offices of Michael Catalanotto can help. We can take a closer look at the assets in your estate and help you plan for the sale of that estate and make sure all the legal details are addressed.
What Is an Estate Sale?
An estate sale is the sale of all or some of the assets of a deceased person's estate, a process overseen by the estate's personal representatives and inheritors. An estate can include real and personal property, such as a home, rental property, or even personal belongings like antiques. Estate sales should happen as soon as possible after the owner's death.
There are several reasons family members may choose to have an estate sale. For one, they may want to liquidate the property for money if they do not have any use for it (e.g., selling a home they will not be living in). Selling larger components of an estate may also be required to pay back any debts the deceased left behind.
Are Appraisals Performed in an Estate Sale?
Note that an estate sale will involve an appraisal of each item based on its market value. The sellers can choose to offer discounts on certain items if they wish. Larger estates like the sale of a home will involve a property sale contract that should be looked over by an attorney. Our Suffolk County estate sale attorneys at The Law Offices of Michael Catalanotto have experience working specifically on estate sales and on real estate transactions of residential and commercial properties, so we have the two-pronged knowledge to handle your estate sale with skilled and experienced hands.
---
For personalized legal support from an approachable team of Suffolk County estate sale lawyers, contact The Law Offices of Michael Catalanotto. Free consultations available.
---
Any property in an estate can be sold, ranging from furniture to jewelry to real estate.
Some Examples of Assets That Can Be Sold Include:
---
a family home, townhouse, or condo;
vacation rental property or timeshares;
businesses;
stocks and bonds, as well as real estate investments;
home furnishings and clothing;
antiques, artwork, and other collectibles;
expensive jewelry;
specialty items;
power and trade tools.
Why Hire an Attorney for an Estate Sale?
Estate sales involve legal knowledge of a range of fields, from estate law to real estate transactions. Our attorneys at The Law Offices of Michael Catalanotto are seasoned estate sale lawyers in Suffolk County who have helped facilitate real estate transactions and sales in a variety of contexts, and we are prepared to help you handle all your estate sale matters, from the sale of personal property to real property.
---
Contact The Law Offices of Michael Catalanotto for a free consultation to discuss your Suffolk County estate sale plans in more detail.
---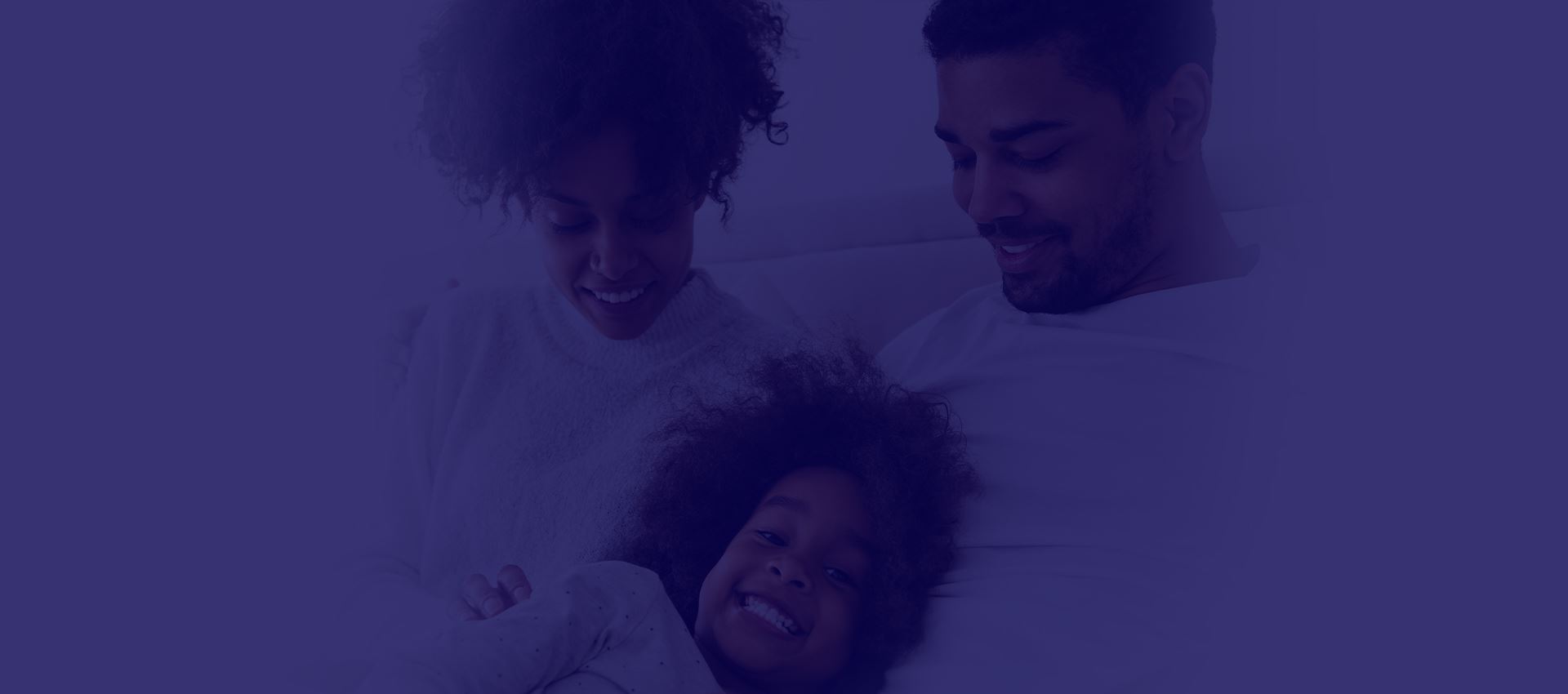 "Divorce is never pleasant but having a strong, knowledgeable team behind you, makes an awful situation more bearable!"

- Jan S.

"Michael and his entire staff worked tirelessly to assist during my divorce mediation process."

- Anonymous

"He fought to protect the best interests of my children, and myself."

- Jennifer B.