Legal Separation Attorney in Suffolk County
Assisting Clients in Filing for Separation in Long Island
Although the incidence of divorce in America has risen over the years, the process has not become any easier for couples to endure. Indeed, realizing that a marriage is beyond repair and ultimately deciding to file for separation or divorce are some of the toughest moments a person may go through in his or her life. However, the Law Offices of Michael Catalanotto, PC is equipped with a knowledgeable and well-trained Suffolk County separation lawyers that are highly experienced in guiding its clients through these difficult times.
Change in NY Divorce Legislation
Until recently, a divorce could only be obtained in New York by alleging fault on one's spouse using one of six grounds, i.e. cruel and inhuman treatment, abandonment, incarceration, adultery, separation for one year or more pursuant to a decree or judgment of separation or living separate and apart for one year or more pursuant to a separation agreement.
However, in October 2010 a new statute was enacted in New York which provides for a seventh "no fault" ground. In order to obtain a divorce on this ground there needs to have been an irretrievable breakdown in the relationship for at least six months. In addition, the parties must have resolved the issues of equitable distribution of marital property, spousal maintenance, child custody and parenting time, child support and responsibility for debts and legal fees. This is primarily done by executing a settlement agreement which is eventually incorporated into the Judgment of Divorce.
Why You Should Hire an Attorney
Even though married couples sometimes believe they can go through the separation process without legal representation, it is always better to seek the advice of counsel during these proceedings. Having a Suffolk County legal separation attorney on your side, especially during negotiations and the preparation of a settlement agreement, will guarantee that the marital issues are resolved in accordance with New York law and provide you with peace of mind.
The Law Offices of Michael Catalanotto, PC offers free consultations and takes pride in providing one-on-one attention to clients throughout New York. In addition to handling New York divorce cases, our staff can provide you with expert counsel and personal guidance on dozens of other legal issues.
---
To set up a meeting with our separation lawyer in Suffolk County, contact us online or call us at (631) 621-3750.
---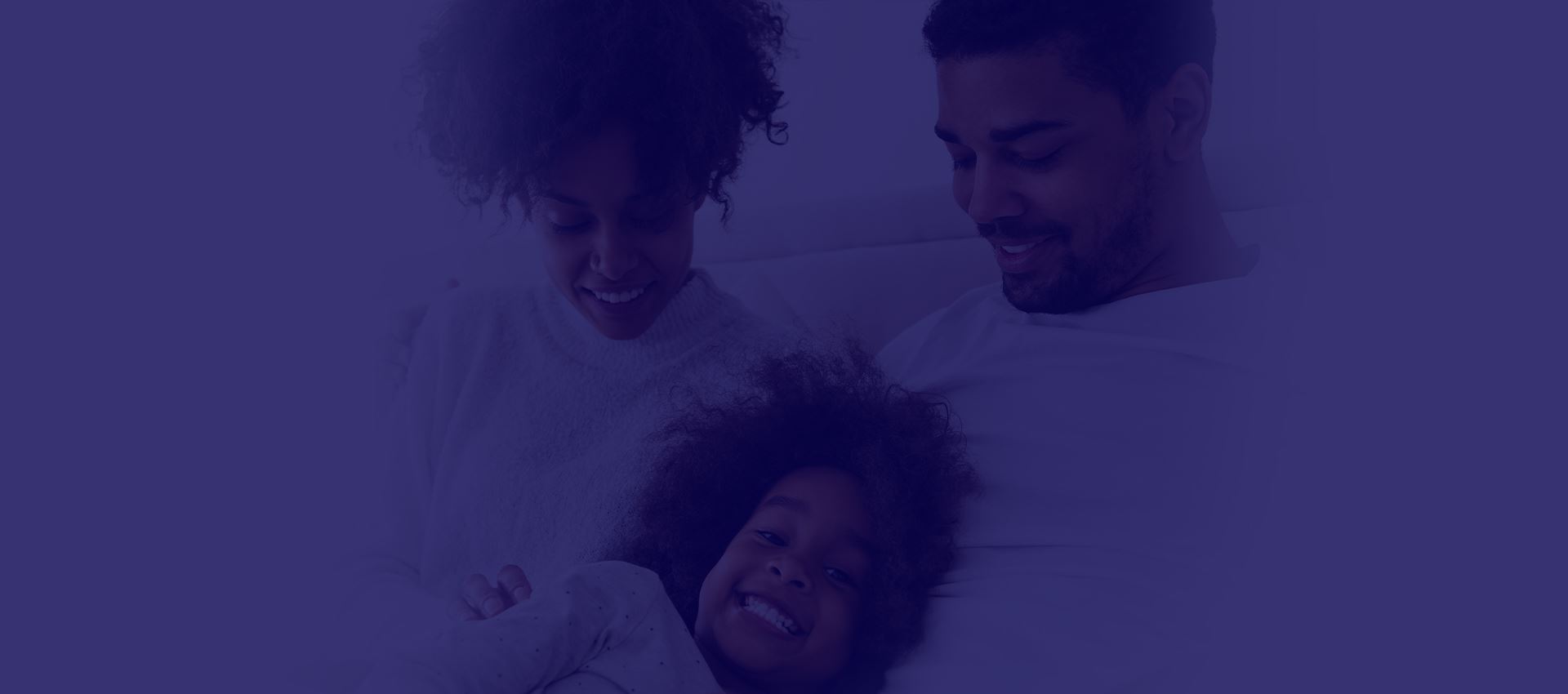 "Divorce is never pleasant but having a strong, knowledgeable team behind you, makes an awful situation more bearable!"

- Jan S.

"Michael and his entire staff worked tirelessly to assist during my divorce mediation process."

- Anonymous

"He fought to protect the best interests of my children, and myself."

- Jennifer B.