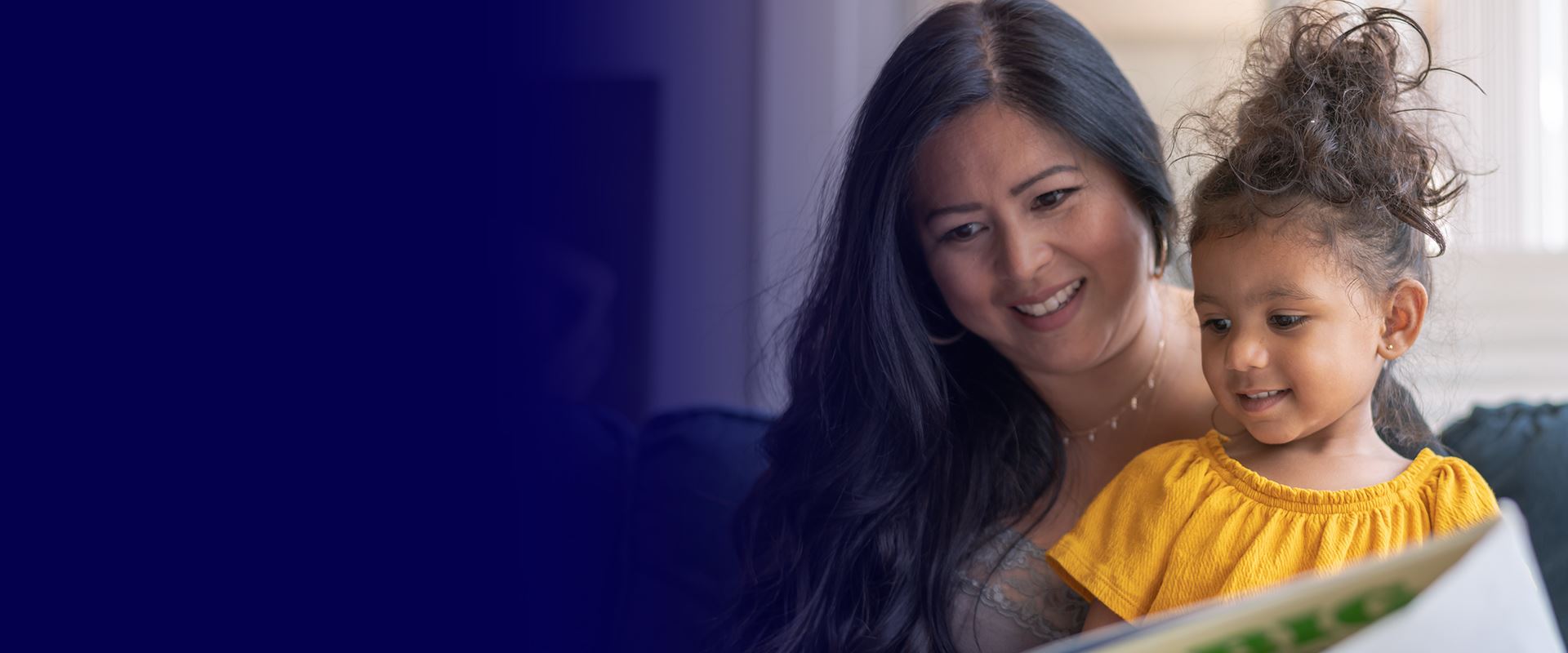 Suffolk County Custody Attorneys
Personalized and Reliable Legal Support for Parents in Long Island
Making the decision to end your marriage is hard enough as it is, but it only gets more difficult when children are involved. Divorce may change the children and your relationship with them forever, so it is imperative that you establish some sense of stability and comfort in your custody arrangement, whether you intend to co-parent or parent alone.
At The Law Offices of Michael Catalanotto, we are determined to help minimize the emotional confusion and pain for families by settling a custody agreement as painlessly and as quickly as possible. We will work with you and your partner to discuss whether you may already have an idea of a mutually agreeable custody arrangement that meets the needs of the children, or we can advocate for your parental rights if the final custody decision is left to the judge to decide. The Law Offices of Michael Catalanotto have been successful in attaining custody after hearings for both fathers and mothers.
---
Schedule a free initial consultation with The Law Offices of Michael Catalanotto to learn more about how we can help you and your children.
---
Legal and Physical Custody
Parents may be awarded legal custody and/or physical custody in New York. Legal custody refers to a parent's right to make important decisions about their child's care, such as concerning medical treatment, education, and religion. Physical custody, also called "residential custody," is which parent has the actual physical care and supervision of the child.
If the parents are granted joint legal custody, they both have the legal right to make decisions on behalf of their child together. Similarly, if the parents are granted joint physical custody, their child will reside with each of them for an equal amount of time.
Alternatively, if the judge grants only one parent sole legal custody, only that parent has the right to make major decisions for the child. In the same way, if only one parent receives sole physical custody, the child will live with that "custodial parent" for more than 50% of the time, and the noncustodial parent will have visitation, or parenting time, with the child according to an agreed-upon schedule.
Best Interests of the Child
Parents who are on cooperative terms can negotiate their own custody agreement, but they will need to submit their proposal to the court for approval. In cases where parents cannot reach an agreement, the court will make the final decision.
When deciding on custody, the court will consider the "best interests of the child." These best-interest factors include:
each parent's age, physical health, and mental health;
each parent's stability;
each parent's relationship with the child;
each parent's role in caring for the child;
the child's relationship with any siblings and extended family;
the child's ties to school, home, and the community;
whether the child has any special needs;
the geographical proximity between both parents (when evaluating joint custody);
each parent's willingness to foster a relationship between the child and the other parent;
whether a parent has a history of domestic abuse; and
any other factors the court deems relevant to the child's well-being.
Modifying a Custody Order
Court custody orders in New York last until a child turns 18 years old. However, the court recognizes that circumstances change over time, especially as a child grows and their needs may change. Either parent has the right to file a request for modification of a custody order with the court, though the court will only grant a modification if the parent can prove that there has been a material change in circumstances that substantially affects the best interests of the child (e.g., a parent has been diagnosed with cancer, a child's academic performance is deteriorating due to having to move around, etc.).
Child custody is not an easy matter to face, both mentally and emotionally. While going your separate ways with your partner may be the best decision, it can feel difficult at first to manage your relationship with your children. Rest assured that a strong custody order will go a long way in protecting both your mental health and your children's. After all, your child will benefit from not having to see and hear their parents constantly bickering.
The Law Offices of Michael Catalanotto offers free consultations for parents facing custody disputes. We take pride in providing one-on-one attention to clients throughout New York, and our staff can provide expert counsel and personal guidance on dozens of other legal issues often tied to custody.
---
Schedule a free consultation with our team at The Law Offices of Michael Catalanotto today to discuss your custody disputes in more detail. Don't wait when your parent-child relationship hangs in the balance.
---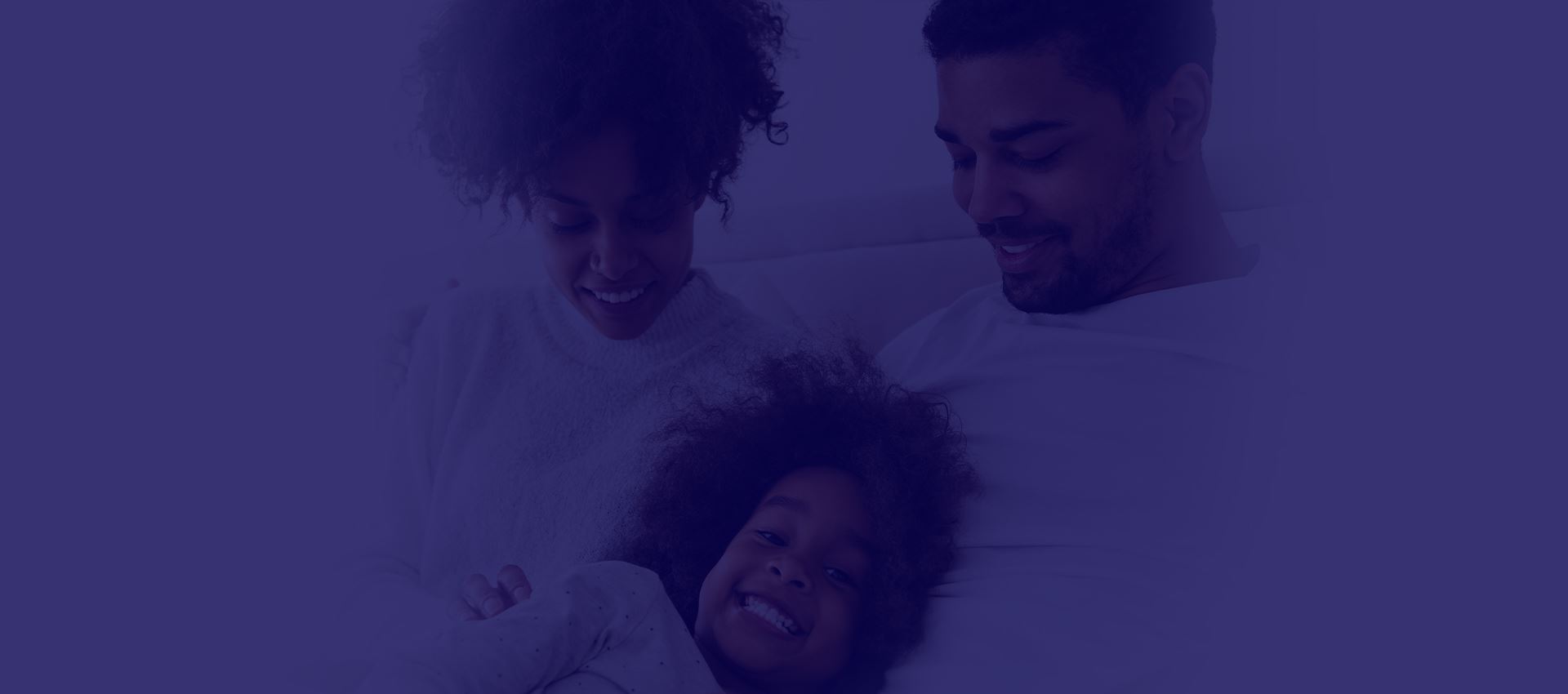 "Divorce is never pleasant but having a strong, knowledgeable team behind you, makes an awful situation more bearable!"

- Jan S.

"Michael and his entire staff worked tirelessly to assist during my divorce mediation process."

- Anonymous

"He fought to protect the best interests of my children, and myself."

- Jennifer B.