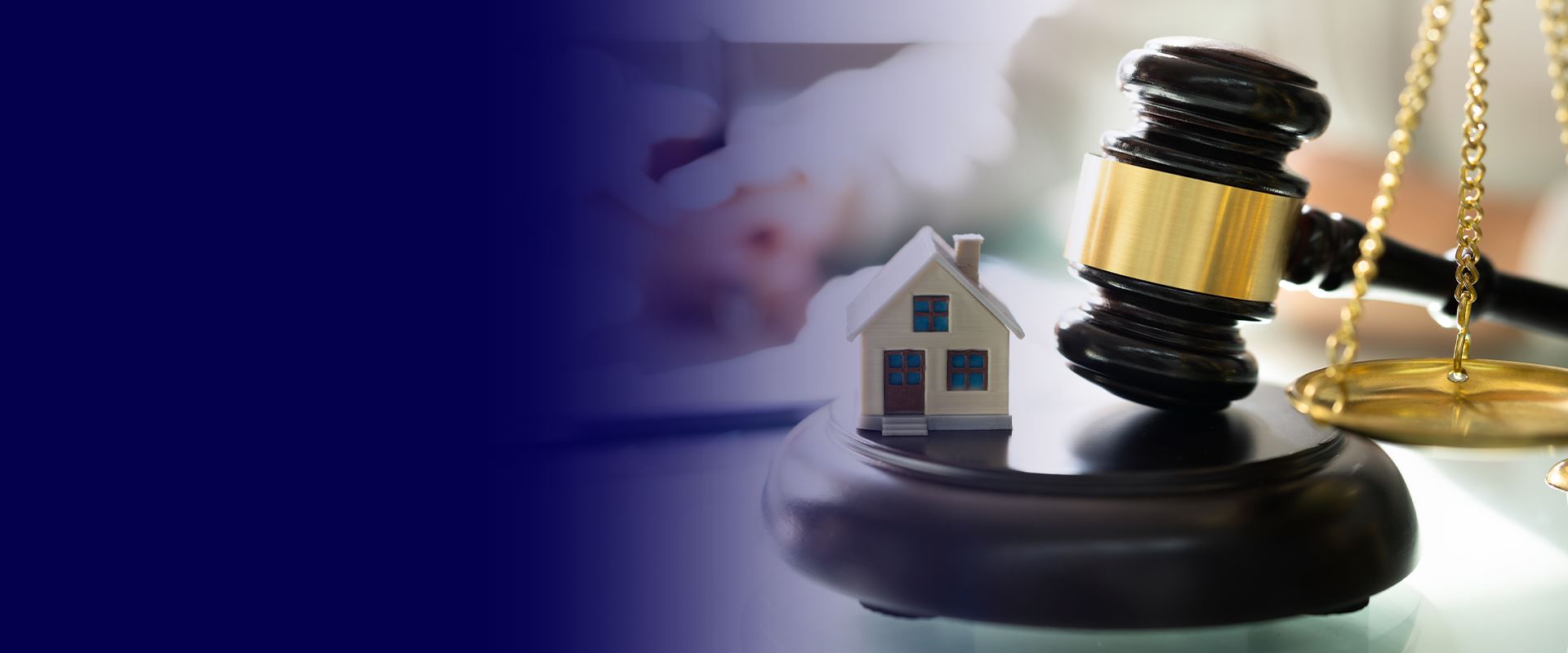 Suffolk County Landlord/Tenant Attorneys
Reliable, Personalized Representation for Landlords and Tenants Throughout Long Island
Are you wondering about the terms of your lease agreement? Are you facing eviction as a tenant or seeking to evict as a landlord? Whatever your landlord/tenant dispute, our attorneys at The Law Offices of Michael Catalanotto are ready to represent you. We have nearly 20 yearsof professional experience advocating for residents throughout New York, and we have a deep understanding of all the relevant laws in New York affecting landlords and tenants daily, including the terms of a lease agreement, eviction, and the rights of landlords and tenants.
When you are dealing with legal issues as consequential as those affecting your living situation, it is best to enlist the help of an experienced Suffolk County lawyer to advocate for your case and assert your rights.
What Is a Lease Agreement?
A lease (also called a "rental agreement") is a legal contract that establishes the obligations and duties of the landlord and tenant while the tenant rents the property.
A Lease Should Typically Contain the Following Information:
---
the address and description of the property;
names of the parties involved;
the duration of the lease (one-year lease or month-to-month);
the amount of rent per month and the due dates;
the security deposit amount (limited to 1 month of rent);
whether utilities will be covered by the landlord;
any pet policies.
Note that landlords may not discriminate against potential tenants based on their race, color, national origin, sex, age, disability, marital status, or familial status. The only exception to this housing discrimination rule is if the housing accommodation is set aside specifically for the elderly (55 years or older) or for individuals of the same sex.
---
Whether you are a landlord or a tenant seeking legal assistance, The Law Offices of Michael Catalanotto are here to help. Schedule a free consultation online to get started.
---
There are several rules a landlord must follow if they wish to terminate a tenancy earlier than the agreed-upon date or otherwise have the tenant leave before the end of the rental term. A landlord cannot terminate a tenancy before the end of their rental period without cause. Some instances that may warrant eviction are if the tenant has not paid rent or otherwise violated the terms of their lease.
Types of Notices a Landlord Should Provide a Tenant They Seek to Evict, Include:
---
Fourteen-Day Notice. Landlords may issue this notice to tenants who are falling behind on rental payments. Tenants will have 14 days to pay their rent in full or move out of the property. If the tenant does not take action within 14 days of receiving this notice, the landlord can file a lawsuit for eviction.
Notice to Cure. Landlords should issue this the moment a tenant has violated their lease. The Notice to Cure gives the tenant 10 days to correct the lease. If the tenant appropriately takes action, they cannot be evicted; if they do not correct their actions, the landlord may then provide a Notice of Termination.
Notice of Termination. Landlords can issue this if a tenant has not fixed their violations as established in the Notice to Cure. The Notice of Termination gives the tenant 30 days to move out of the property, otherwise the landlord can file an eviction lawsuit with the court.
Can You Fight an Eviction?
Tenants have the right to fight an eviction if they believe it to be unfair. For instance, they may show that the landlord failed to maintain the rental space according to the law (e.g., the landlord did not facilitate "livable" conditions) or the landlord is discriminating against the tenant by filing for eviction. An experienced Suffolk County tenant and landlord attorney can better evaluate the options for landlords and tenants facing eviction lawsuits.
Other Landlord and Tenant Rights
New York has a long list of statutes outlining all the rights of landlords and tenants.
Some Important Ones to Keep In Mind Include:
---
a tenant's right to a rental property that meets basic structural, health, and safety standards ("warranty of habitability");
a landlord's duty to keep the rental unit and public areas in good repair (clean, germ-free, etc.);
a landlord's duty to maintain electrical, plumbing, sanitary, heating, and ventilating systems;
a tenant's right to withhold rent or "repair and deduct" if a landlord fails to act on important repairs;
tenant protections against landlord retaliation if they complain about an unsafe living condition;
a tenant's right to break the lease early if they are experiencing domestic abuse or sexual assault;
a tenant's fair housing (anti-discrimination) rights;
Note that a landlord technically has the right to enter the property for emergency repairs without notifying the tenant beforehand, but 24 hours is recommended, and they should visit during a reasonable time, such as between 9am to 5pm on a weekday.
Call Our Firm For Assistance
Do not hesitate to contact The Law Offices of Michael Catalanotto to discuss your specific landlord/tenant disputes in detail. Whether you have questions about a provision in your rental agreement as a tenant or seek to evict a tenant, our landlord/tenant lawyers can represent you.
---
Schedule a free consultation with the Suffolk County landlord and tenant lawyers at The Law Offices of Michael Catalanotto today to get started.
---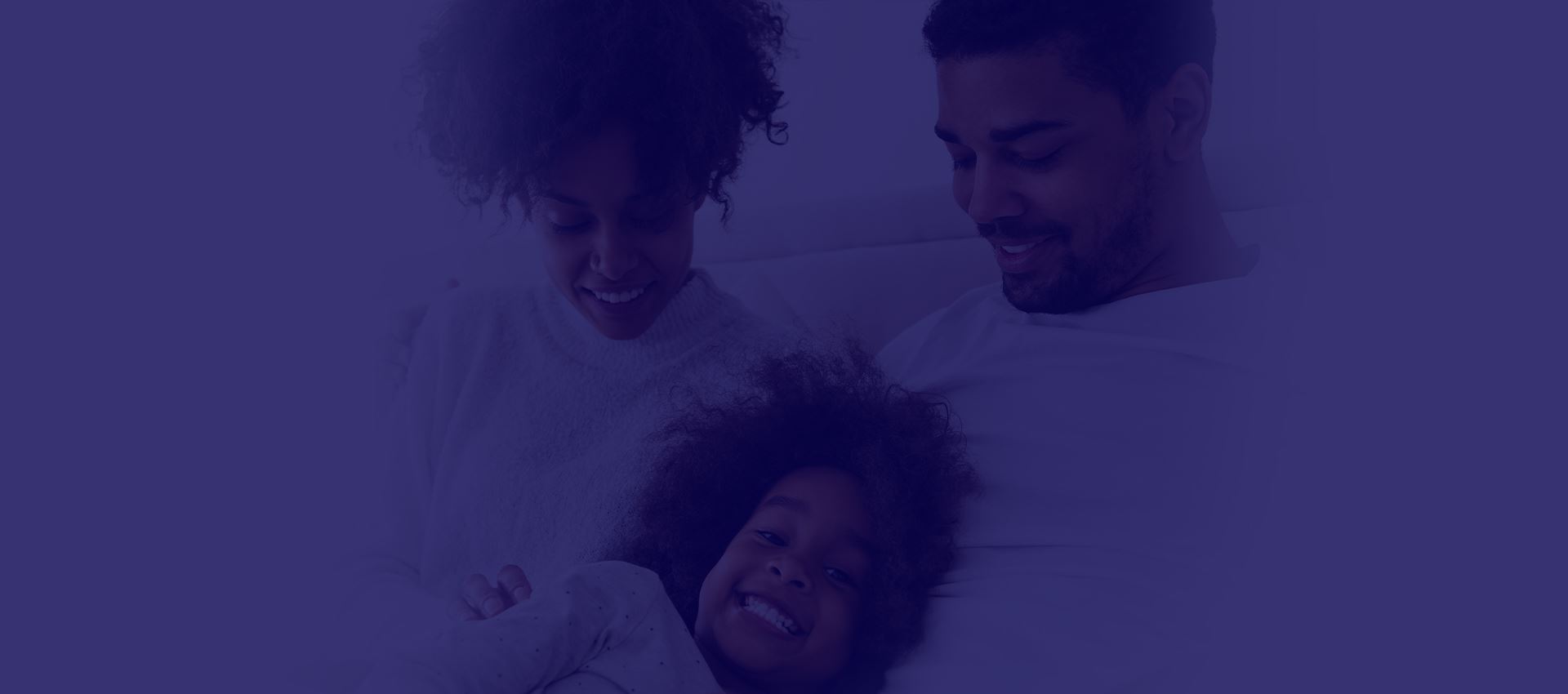 "Divorce is never pleasant but having a strong, knowledgeable team behind you, makes an awful situation more bearable!"

- Jan S.

"Michael and his entire staff worked tirelessly to assist during my divorce mediation process."

- Anonymous

"He fought to protect the best interests of my children, and myself."

- Jennifer B.