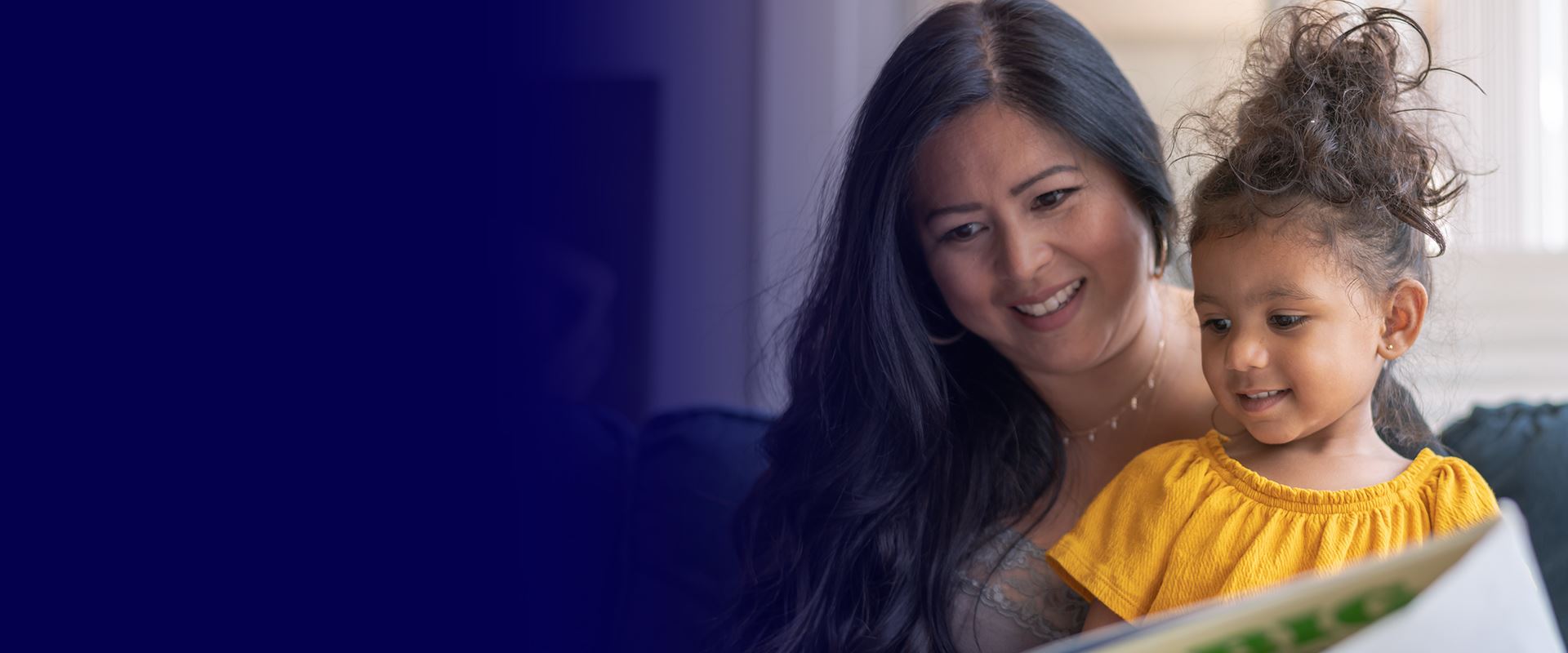 Appellate Attorney in Suffolk County
Assisting Long Island Clients With Their Appeals
A decision or verdict does not always mark the end of a legal action. If you are dissatisfied with the outcome of your case or want to defend a favorable ruling issued by a trial court, you will need a Suffolk County appeal attorney who is well-versed in the appellate process.
What Is the Appeal Process?
The first step in appealing a case is the filing of a notice of appeal. Next, your attorney conducts a thorough examination of the trial record in order to identify possible errors committed by the lower court. After researching the legal issues, the attorney drafts a lengthy document called an appellate brief and submits it to the court for review. Finally, oral arguments take place before a panel of judges.
Experienced Appeals Lawyers in Suffolk County
The Law Offices of Michael Catalanotto, PC has handled numerous civil appeals and developed effective strategies for acquiring desired results for its clients. Our Suffolk County appeals lawyers are highly experienced in reconstructing the events of a trial and advocating a specific position through written briefs and oral arguments.
The Law Offices of Michael Catalanotto, PC offers free consultations and takes pride in providing one-on-one attention to clients throughout New York. In addition to handling New York appeals, our staff can provide you with expert counsel and personal guidance on dozens of other legal issues.
---
To set up a meeting with our appeal attorney in Suffolk County, contact us online or call us at (631) 621-3750.
---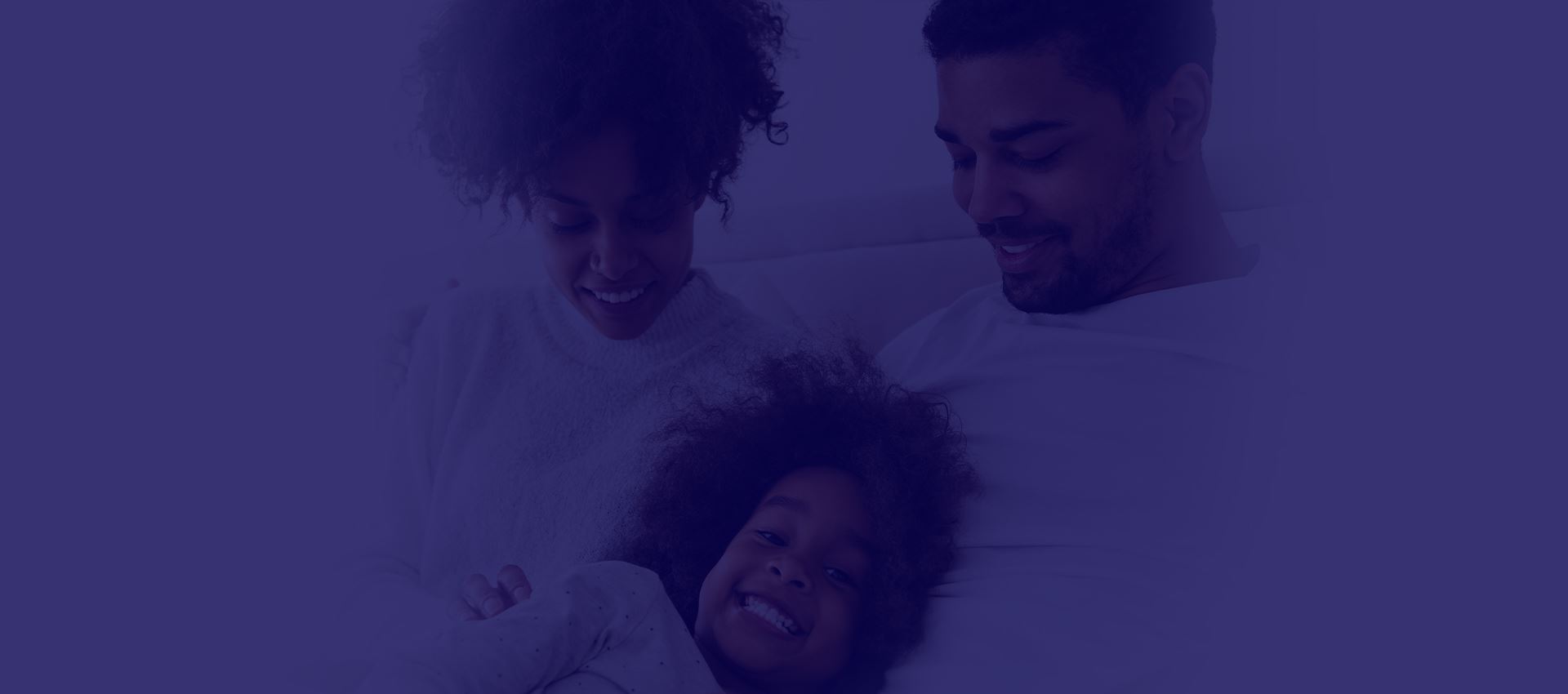 "Divorce is never pleasant but having a strong, knowledgeable team behind you, makes an awful situation more bearable!"

- Jan S.

"Michael and his entire staff worked tirelessly to assist during my divorce mediation process."

- Anonymous

"He fought to protect the best interests of my children, and myself."

- Jennifer B.