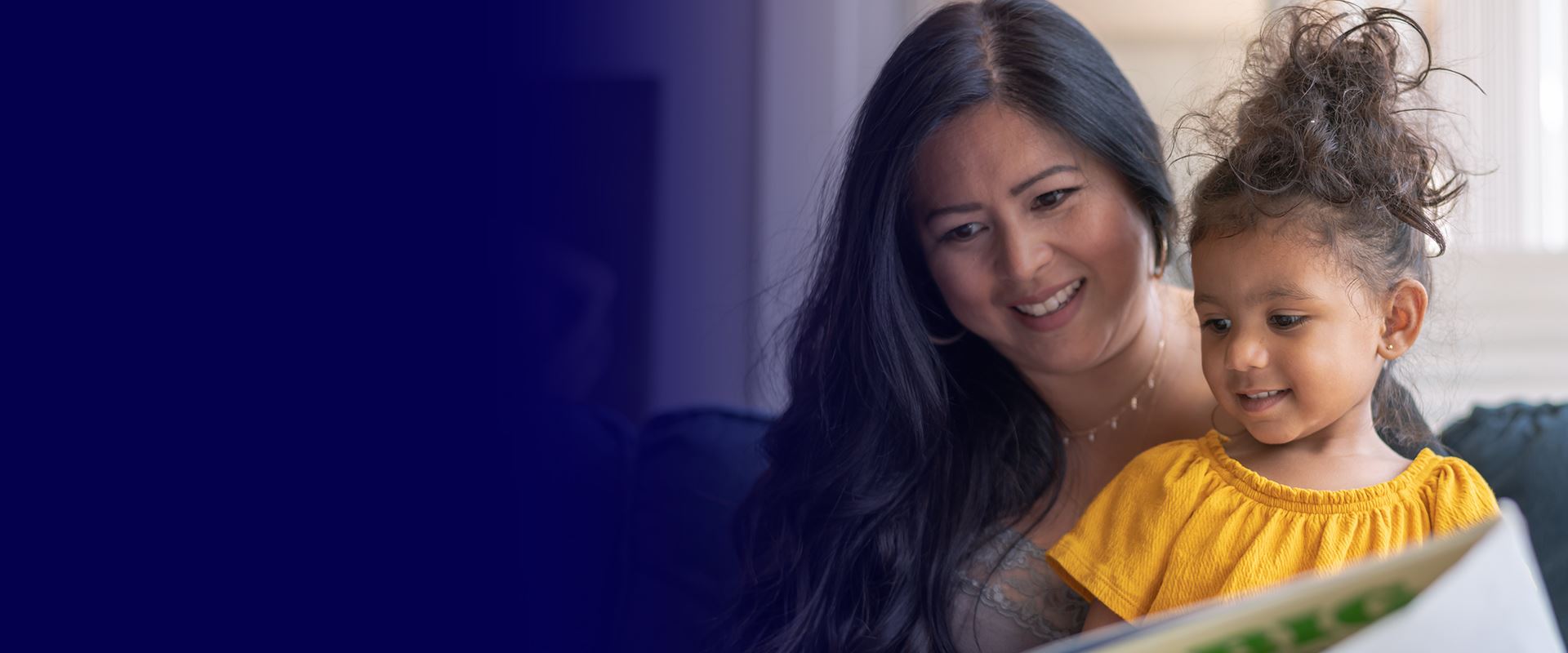 Order of Protection Lawyer in Suffolk County
Our Long Island Firm Can Help
Obtaining an order of protection is not something anyone wants to do or decides to do without a great deal of consideration, yet when an order of protection is unavoidable, it is imperative that it be filed quickly and thoroughly by a Suffolk County order of protection attorney who can present it with the urgency it deserves so that the order goes into effect as fast as possible.
Why You Should Hire an Attorney When Obtaining an Order of Protection?
The staff at the Law Offices of Michael Catalanotto, PC have handled countless New York orders of protection and will meet with clients to discuss the factors that have created this untenable situation (such as a family member harassing, threatening or getting physical with another family member, drug use and/or mental problems) as well as to determine what is needed: A "stay away" order of protection or a "refrain from" order of protection.
Our Suffolk County order of protection lawyers can also discuss whether or not to add clauses to the order of protection ordering one or both parties to attend anger management classes or to undergo counseling, mental health or substance abuse treatment or evaluations.
Client-Focused Legal Solutions
The Law Offices of Michael Catalanotto, PC offers free consultations and takes pride in providing one-on-one attention to clients throughout New York. In addition to handling New York orders of protection, our staff can provide you expert counsel and personal guidance on dozens of other legal issues.
---
To set up a meeting regarding an order of protection in Suffolk County, contact us online or call us at (631) 621-3750.
---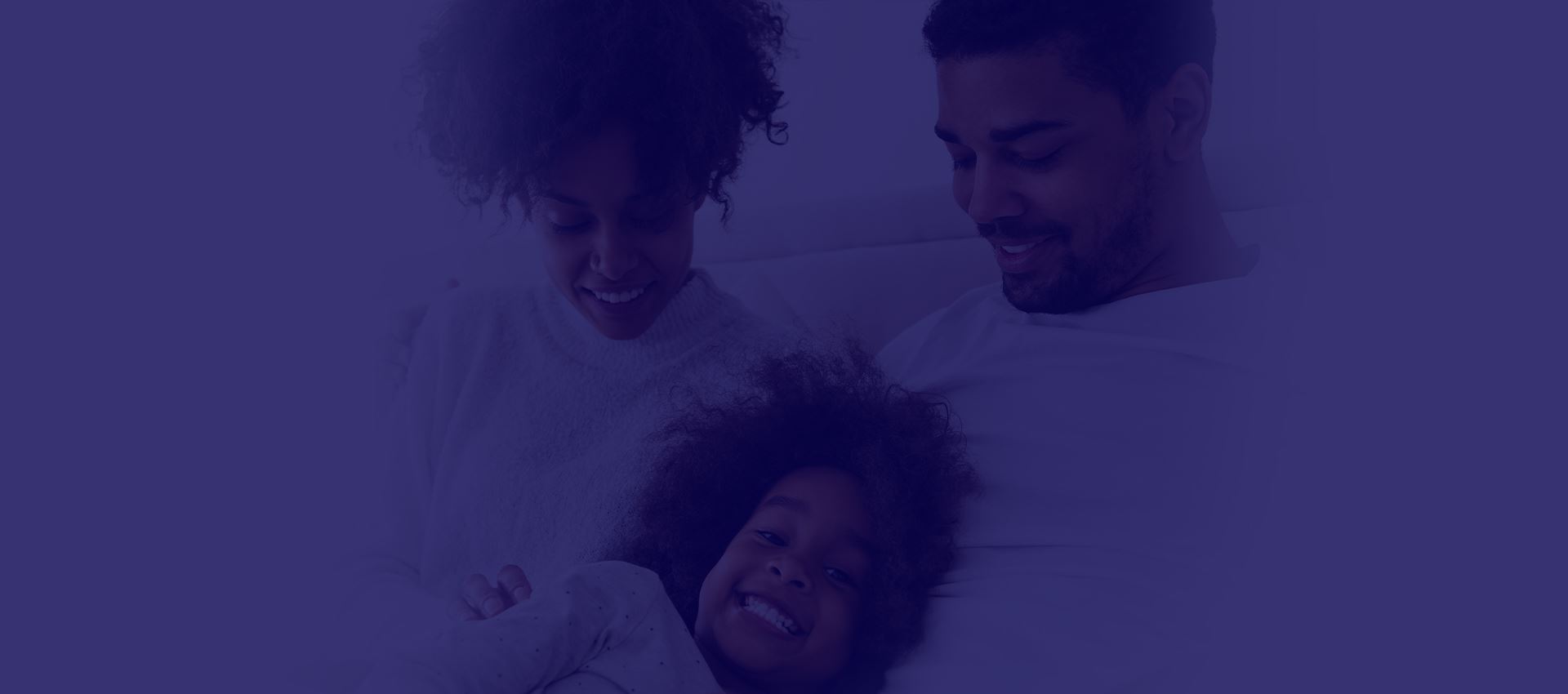 "Divorce is never pleasant but having a strong, knowledgeable team behind you, makes an awful situation more bearable!"

- Jan S.

"Michael and his entire staff worked tirelessly to assist during my divorce mediation process."

- Anonymous

"He fought to protect the best interests of my children, and myself."

- Jennifer B.