Prenuptial Agreement Support in Suffolk County
A prenuptial agreement is one thing an otherwise happy couple would prefer not to discuss in the months leading up to a wedding. However, reality dictates that people of all ages and income brackets at least consider a prenuptial agreement. As of 2008, 40 percent of all American divorces end in marriage. And at least one spouse is embarking upon remarriage in 46 percent of marriages as of 2008.
With those statistics, it would be foolish for a couple—particularly one comprised of at least one previously divorced spouse—to not look into a prenuptial agreement to protect both parties. Such contracts are not entered into easily, though—even when prenuptial agreements are agreed upon, it is likely that at least one party will try to challenge their validity during divorce proceedings.
The Law Offices of Michael Catalanotto, PC will help you navigate the process of negotiating a prenuptial agreement and protect your assets and estate as well as the interests of your children. We offer free consultations and take pride in providing one-on-one attention with clients throughout New York.
In addition to handling New York prenuptial agreements, our staff can provide you expert counsel and personal guidance on dozens of other legal issues.
---
To set up a meeting, contact us online or call us at (631) 621-3750.
---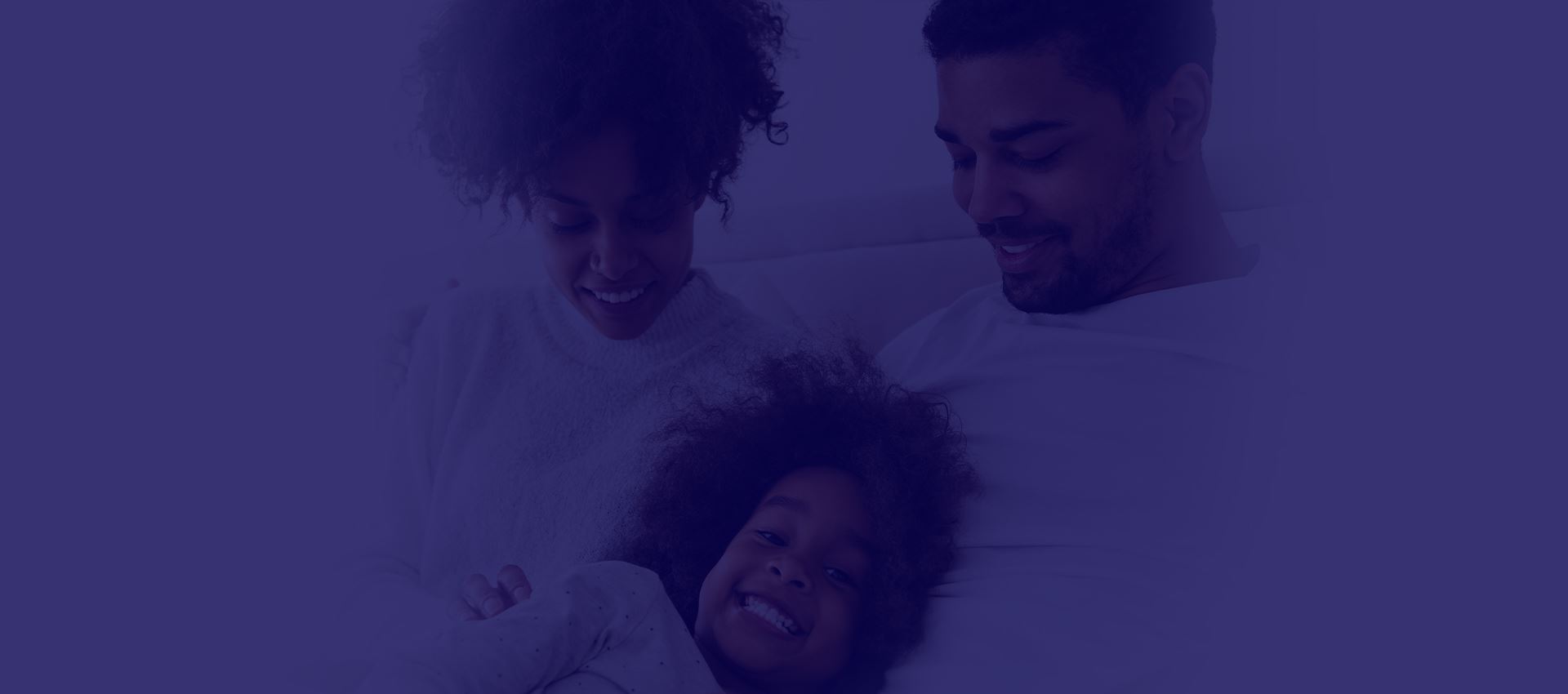 "Divorce is never pleasant but having a strong, knowledgeable team behind you, makes an awful situation more bearable!"

- Jan S.

"Michael and his entire staff worked tirelessly to assist during my divorce mediation process."

- Anonymous

"He fought to protect the best interests of my children, and myself."

- Jennifer B.