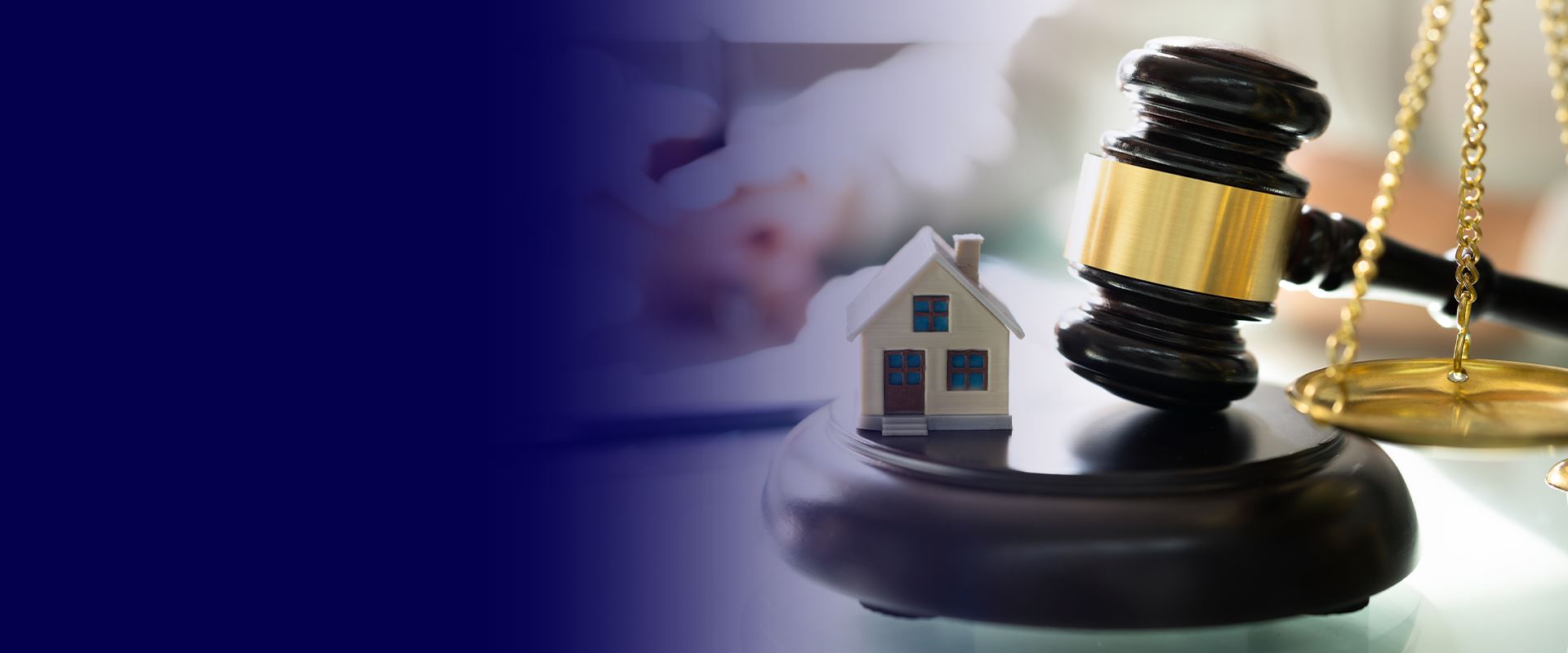 Suffolk County Commercial Real Estate Attorney
nearly 20 yearsof Helping Clients With Commercial Transactions Throughout Long Island
The Law Offices of Michael Catalanotto help commercial tenants and property owners navigate all the legal complications that arise from commercial real estate. We can help you draft and review commercial lease agreements, settle disputes, and make sure your rights are adequately addressed.
Our firm has nearly 20 yearsof experience advocating for clients throughout New York, and we will provide personalized, one-on-one attention to your case to help you reach a solution as quickly and effectively as possible.
Drafting Commercial Lease Agreements
The strongest asset you can have when negotiating a commercial lease agreement is an experienced attorney. Commercial lease agreements can be long and complex, and tenants may overlook certain parts of the fine print that affect their future use of the commercial property. A Suffolk County commercial real estate lawyer can thoroughly review the terms and conditions of the agreement, as well as propose provisions that meet your needs and interests.
What Should Be Included in a Commercial Lease Agreement?
---
a detailed description of the commercial property, possibly including a diagram of the exact space for rent;
a list of any additional spaces that may be included in the commercial property, such as bathrooms and storage units;
the amount of rent per month and its due date;
the duration of the commercial lease;
whether a security deposit is required and how to get the deposit back.
---
Schedule a free consultation with our firm online to discuss your commercial real estate concerns in Suffolk County in more detail.
---
What Rights Do Commercial Tenants Have?
It is also important to consult a lawyer about a commercial lease or other real estate matter, as commercial tenants do not share all the same rights as residential tenants. Generally, commercial tenants enjoy all the rights afforded in the lease agreement, but any obligation or duty not explicitly stated in the commercial agreement may not be legally enforceable.
For instance, while residential tenants have a right to a safe, decent, and sanitary space, commercial tenants do not explicitly have a "warranty of habitability." So, commercial landlords do not have the duty to make their property safe for the commercial tenant, such as making repairs and fixes. (Commercial landlords are required, however, to repair significant structural damages that impact the use of the premise). Unless the commercial lease agreement says otherwise, then, commercial tentants rent the space as it is.
What Can Commercial Landlords Do?
Commercial landlords do not have the "duty to mitigate." This means they have the legal right to require payment from a commercial tenant until the lease is over, even if they vacate before the lease expires.
New York also does not implement rent control for commercial properties. This means a commercial landlord has the right to raise or lower the rent as they choose to, and they are not obligated to offer the same rental price in a lease renewal.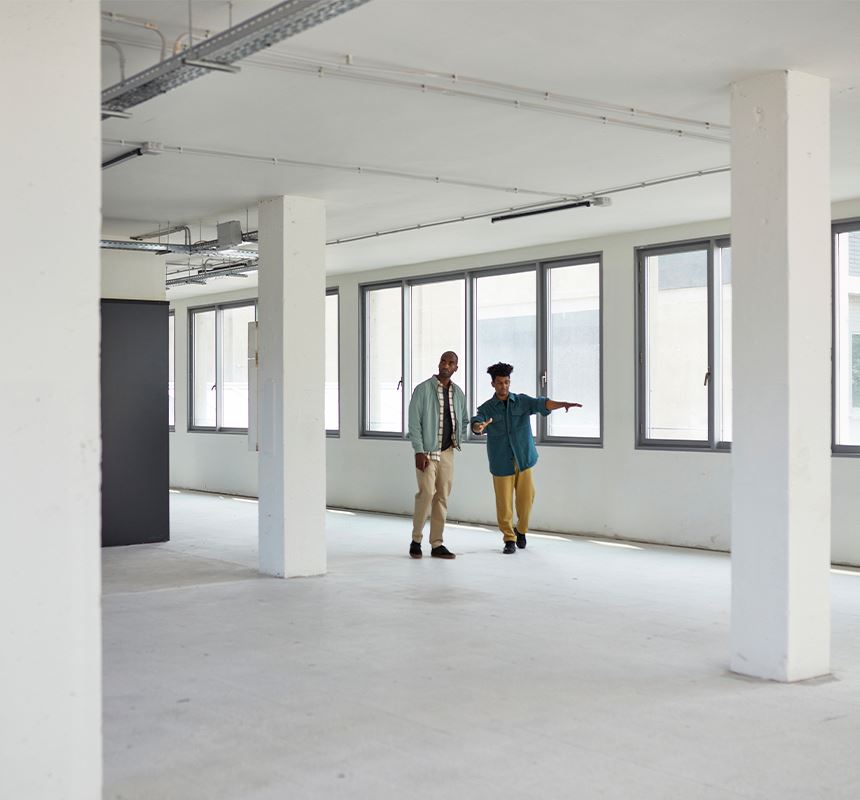 Contact Our Firm for All Your Commercial Needs
Commercial lease disputes are only one of several areas of commercial real estate we handle at The Law Offices of Michael Catalanotto. We can also help you navigate the purchase and sale of commercial properties and other real estate issues like boundary disputes. Whatever your commercial real estate matters, reach out to our Suffolk County commercial real estate attorneys at The Law Offices of Michael Catalanotto for legal assistance. We can take a detailed look at your situation and help you strategize your next steps as a property owner, tenant, seller, or buyer.
---
Contact the Suffolk County real estate lawyers at The Law Offices of Michael Catalanotto for a free consultation to get started.
---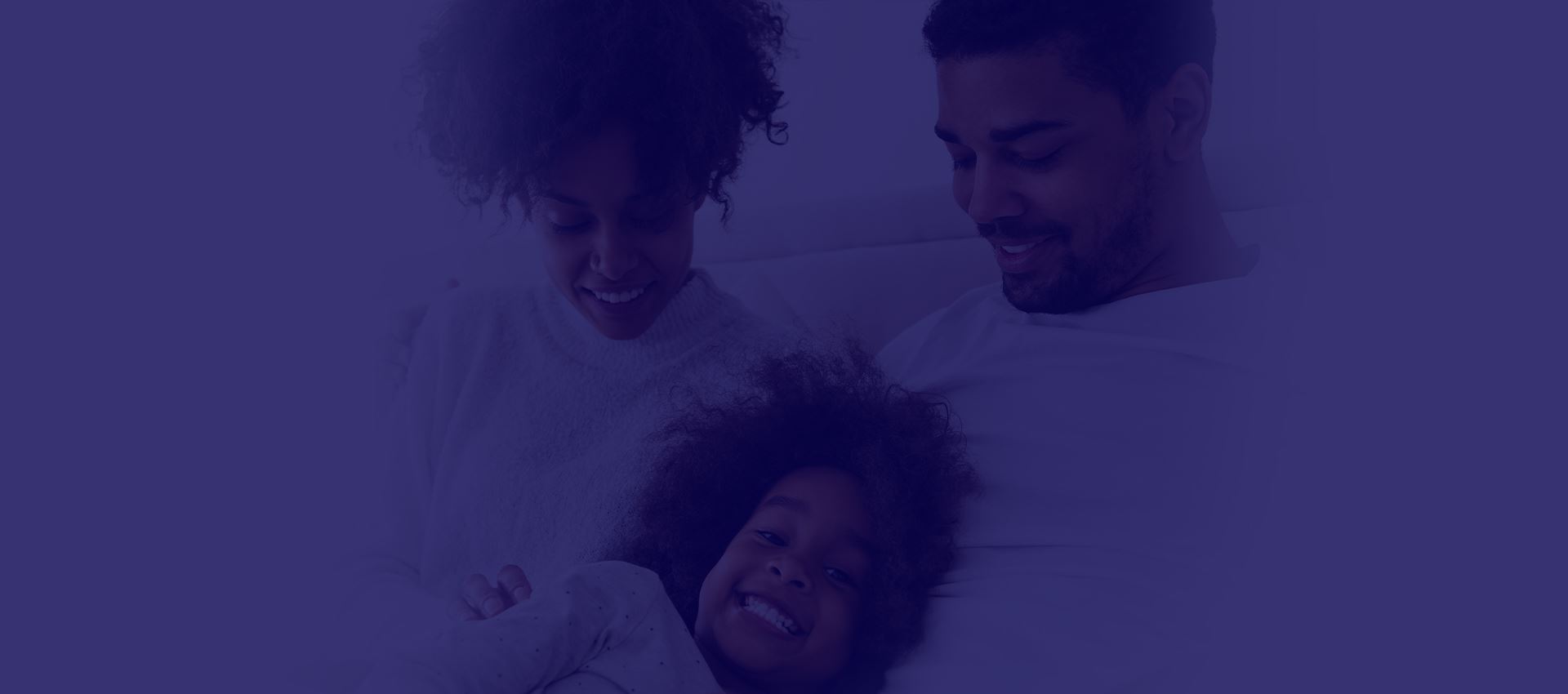 "Divorce is never pleasant but having a strong, knowledgeable team behind you, makes an awful situation more bearable!"

- Jan S.

"Michael and his entire staff worked tirelessly to assist during my divorce mediation process."

- Anonymous

"He fought to protect the best interests of my children, and myself."

- Jennifer B.