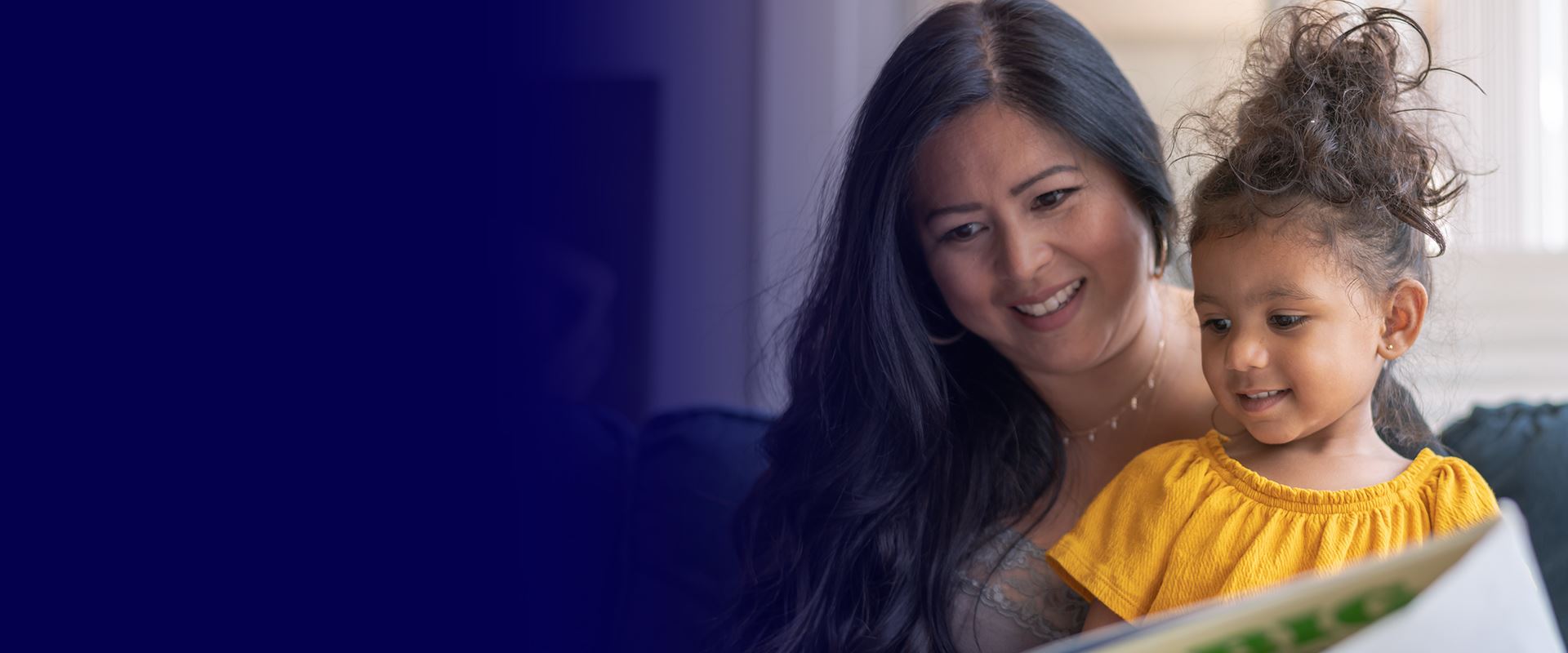 Suffolk County Family Law Attorney
Experienced, One-on-One Legal Counsel for Families Throughout Long Island
Family Law is one of the thorniest areas of the law, encompassing dozens of uncomfortable circumstances that nobody ever wants to endure. No parent wants to spend less time with their children following a custody order, nor could a spouse ever imagine having to file an order of protection from an abusive partner. Sometimes, however, there is no avoiding a legal confrontation, especially when your physical and emotional safety is at risk.
At The Law Offices of Michael Catalanotto, we have been providing personalized, one-on-one legal counsel for families throughout New York for nearly 20 years. Our Suffolk County family attorneys pride ourselves on delicately handling some of the most difficult family situations and lessening the stress for parents and spouses alike.
---
Contact The Law Offices of Michael Catalanotto at (631) 621-3750 for a free initial consultation to discuss your family law concerns with our experienced family lawyer in Suffolk County. Let's get you and your family back on track.
---
Family Law Cases We Handle
Our Suffolk County staff has handled family law cases of all kinds and has the experience necessary to navigate issues ranging from domestic disputes to complaints and enforcements of court orders to asserting the visitation rights of mothers, fathers, and grandparents.
Some Family Law Disputes We Handle Include:
---
"Divorce is never pleasant but having a strong, knowledgeable team behind you, makes an awful situation more bearable!"

- Jan S.

"Michael and his entire staff worked tirelessly to assist during my divorce mediation process."

- Anonymous

"He fought to protect the best interests of my children, and myself."

- Jennifer B.
Guiding Parents and Families Through Their Legal Hurdles
Our firm recognizes that family law disputes can be draining and extremely uncomfortable. This is why we are committed to providing reliable one-on-one legal assistance for parents and spouses facing legal complications. You will be working directly with our Suffolk County family lawyers every step of the way, and we will do our best to fight for a settlement favorable to you and your child. We are decision makers, so you can count on us to provide honest and knowledgeable advice about your legal options based on your unique circumstances. Do not go through hard times alone when we can be by your side.
---
Schedule a free consultation with a Suffolk County family law attorney at the Law Offices of Michael Catalanotto to get started on your case today.
---
Contact Our Firm
Schedule a free confidential consultation today!