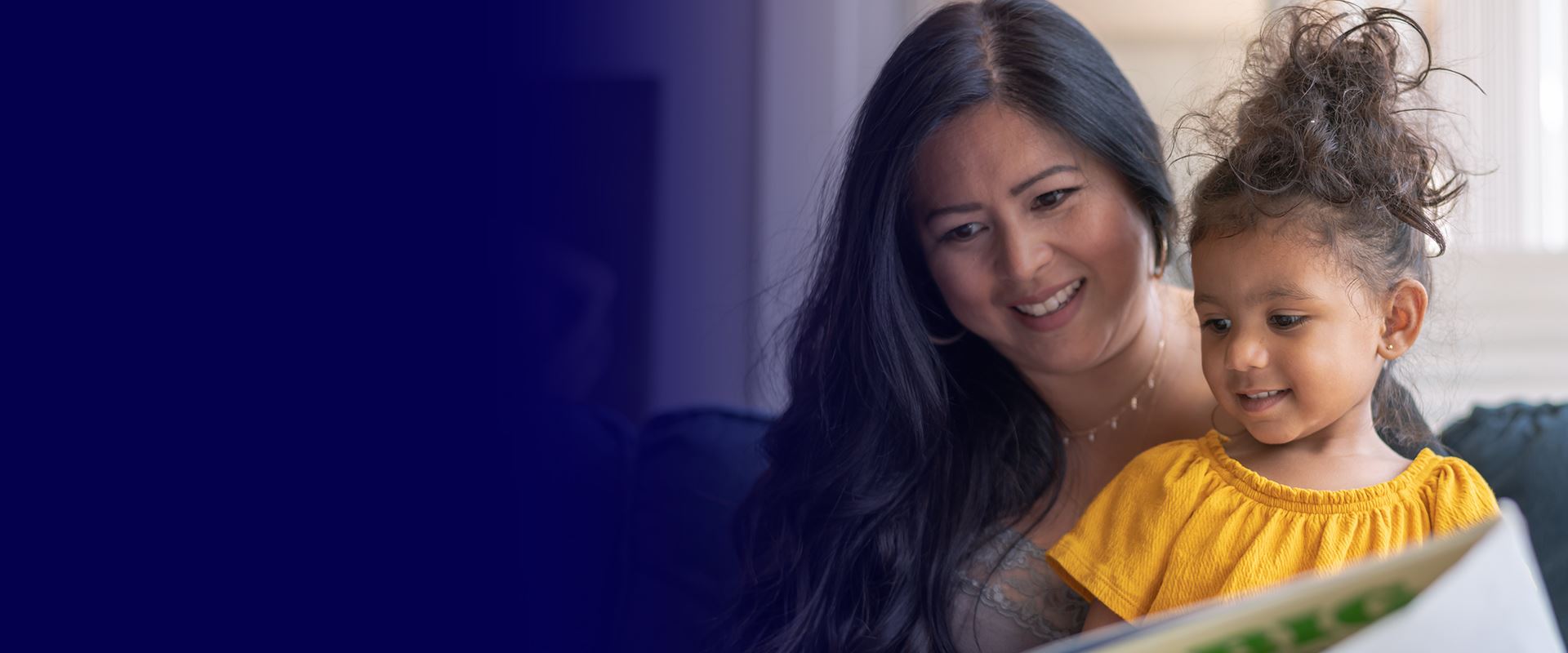 Adoption Attorneys in Suffolk County
Providing Legal Respresentation for Families Throughout Long Island
The act of adopting a child is a joyous, heartwarming and long-awaited experience for individuals. However, it is also a complicated process filled with a variety of legal issues that will need addressing if the adoption is not conducted via an adoption agency. The Suffolk County adoption attorneys at The Law Offices of Michael Catalanotto, PC features the expertise and experience necessary to navigate clients through this often-confusing path.
Call Our Firm For A Consultation
What Are New York's Adoption Laws?
In New York State any adult may adopt a child with no gender restrictions and no same-sex couple restrictions. Additionally, married couples must both adopt the child unless they have a court decreed separation and/or have been separated for 3 years.
Legal Counsel for Adoption in Suffolk County
Our staff has handled numerous adoption cases and knows the intricacies of New York state adoption laws and is well-equipped to lead clients through every step of the process, from filing an adoption petition to the moment New York state finalizes the adoption and turns clients into parents.
The Law Offices of Michael Catalanotto, PC offers free consultations and takes pride in providing one-on-one attention to clients throughout New York. In addition to handling New York adoptions, our staff can provide you expert counsel and personal guidance on dozens of other legal issues.
---
To set up a meeting, contact us online or call our Suffolk County adoption lawyer at (631) 621-3750.
---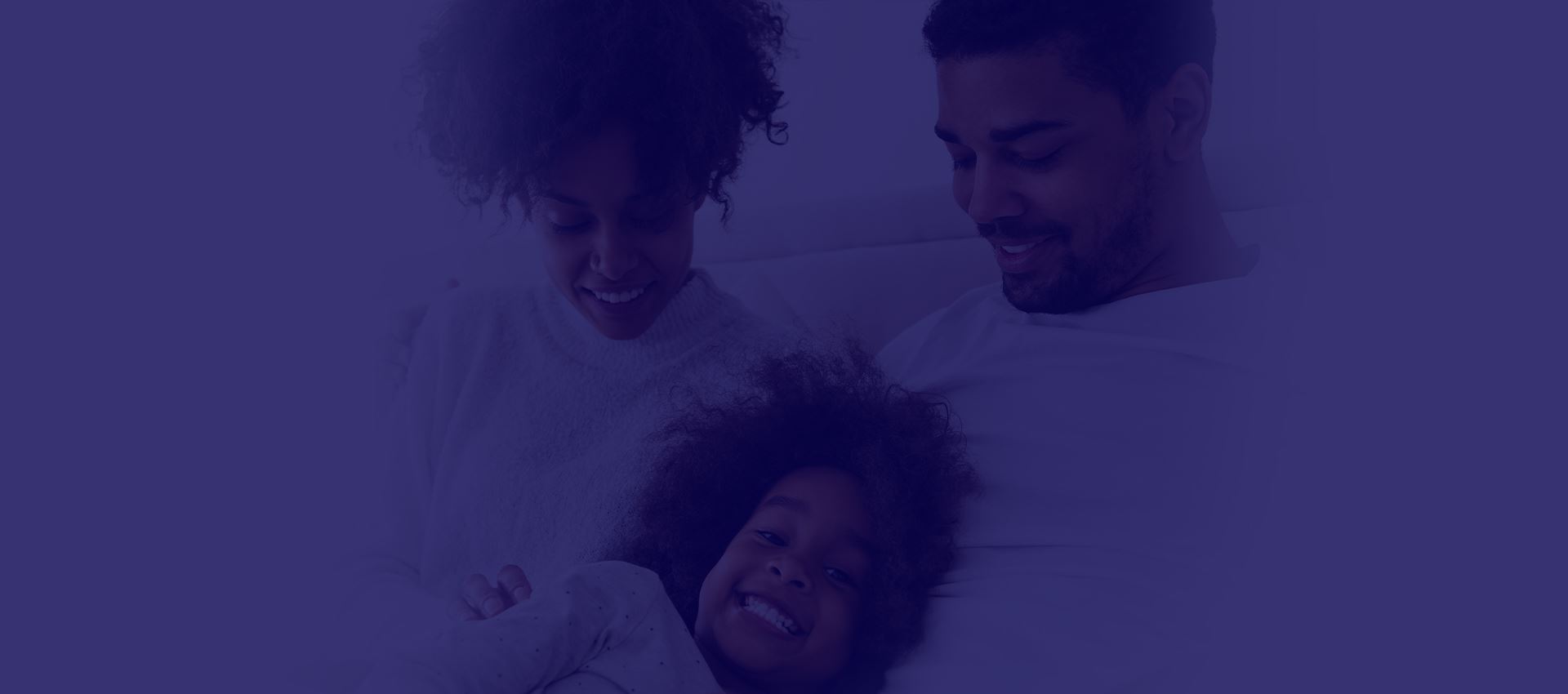 "Divorce is never pleasant but having a strong, knowledgeable team behind you, makes an awful situation more bearable!"

- Jan S.

"Michael and his entire staff worked tirelessly to assist during my divorce mediation process."

- Anonymous

"He fought to protect the best interests of my children, and myself."

- Jennifer B.