Suffolk County Real Estate Attorneys
Personalized and Reliable Real Estate Counsel in Long Island Informed by 15 Years of Experience
Real estate law is plentiful and complex. There seem to be an unlimited number of legal statutes landlords, tenants, buyers, and sellers need to be aware of, as well as an endless amount of steps that need to be settled before buying a property or settling a dispute through litigation.
However, no real estate case is too complex for The Law Offices of Michael Catalanotto. Our attorneys have years of experience guiding New York residents through their real estate obstacles, no matter how complex or lengthy. From helping clients draft and review purchase/sale agreements to handling eviction lawsuits, we will work one-on-one with you to resolve your real estate concern.
---
Schedule a free initial consultation with The Law Offices of Michael Catalanotto to get started. Advocating for clients in Suffolk and Nassau Counties.
---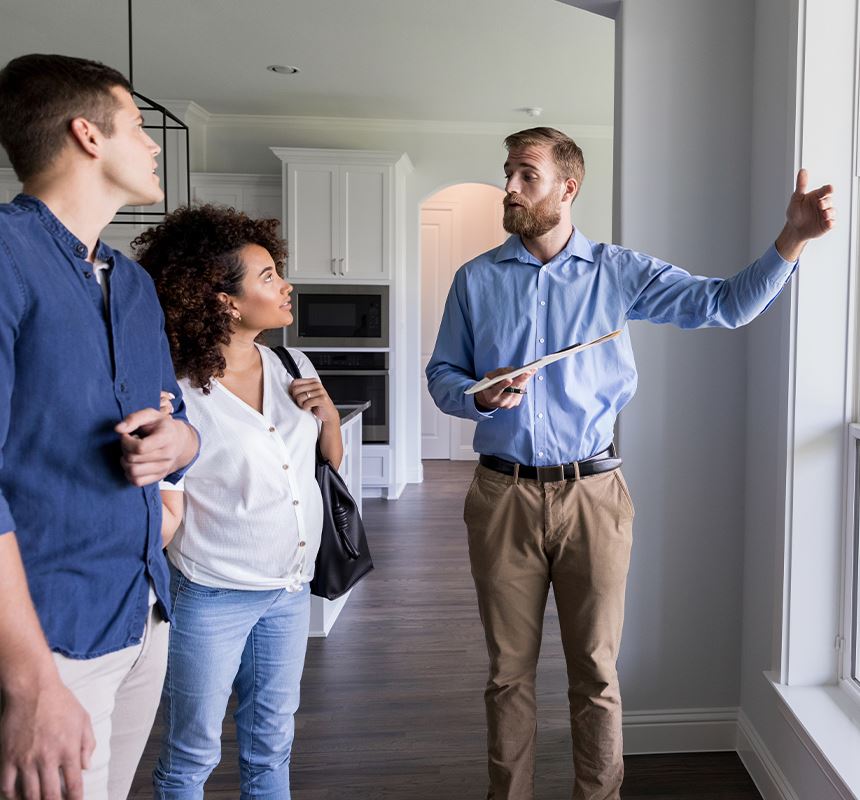 Real Estate Matters We Handle
Our real estate lawyers at The Law Offices of Michael Catalanotto are eager to work with you to produce a seamless purchase or sale of property. We provide guidance and advice on dozens of real estate topics, including:
purchase/sale/transfer agreements;
real estate closings;
title claims and title insurance;
leasing;
refinancing;
foreclosure;
eviction;
property line, boundary, and fencing disputes.
We offer legal services surrounding residential real estate, commercial real estate, landlord/tenant disputes, and estate sales. Strengthen the leverage in your real estate transaction by putting an experienced attorney on your side. The fine print of a real estate contract can very well impact the future of your property, so it is advisable to have a lawyer look out for your interests.
"Divorce is never pleasant but having a strong, knowledgeable team behind you, makes an awful situation more bearable!"

- Jan S.

"Michael and his entire staff worked tirelessly to assist during my divorce mediation process."

- Anonymous

"He fought to protect the best interests of my children, and myself."

- Jennifer B.
Advocating for Landlords, Tenants, Buyers, and Sellers
The Law Offices of Michael Catalanotto offer free consultations to landlords, tenants, buyers, and sellers to discuss their real estate concerns. We proudly provide one-on-one personalized and dedicated attention to all our New York clients, and our breadth of legal experience in other areas of the law like property division in divorce and orders of protection for domestic abuse victims allows us to handle your real estate issues with a multidimensional lens.
---
Schedule a free consultation with our firm today to learn more about how we can help you settle your real estate dispute.
---
Contact Our Firm
Schedule a free confidential consultation today!